Are you familiar with Reset Summer Camps? Reset, founded in 2018, is the first organization of its kind to provide a therapeutic summer camp program for teenagers addicted to social media, gaming, or excessive screen time. As a result of the pandemic Reset, there is a particular emphasis on social interaction and overall Life Skills. Teenagers who take part in individual and group treatment "detox" from their screen addictions and learn how to control their emotions. The program's emphasis on life skills helps campers develop awareness and self-confidence to manage responsibilities in the real world.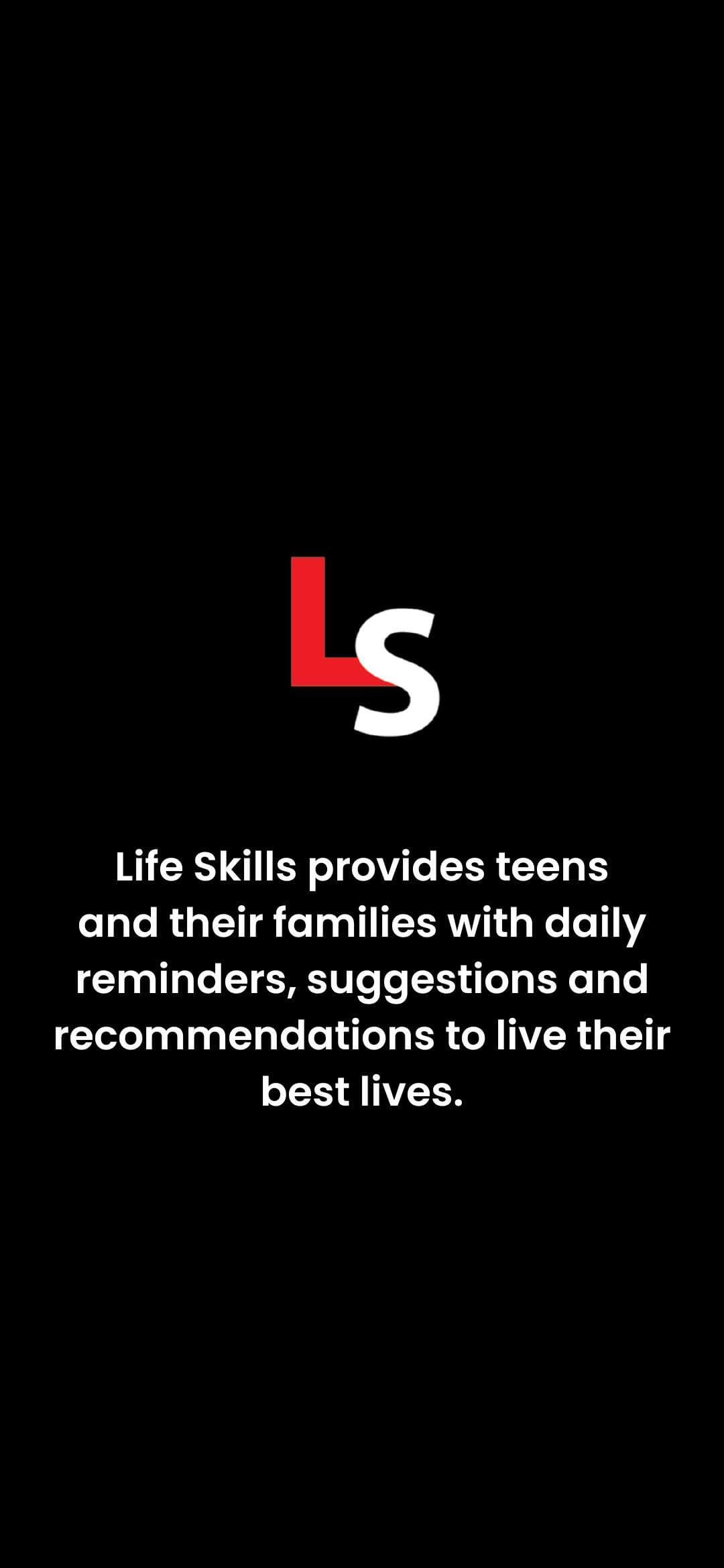 Reset Summer Camps will be its sixth summer this year. They are expanding to Canada as a 4-week residential Digital Detox & Life Skills program for teenagers. Also, they are in discussions with licensees in Egypt, the U.K., Thailand, and Australia. The demand for support for children's screen addiction nowadays has no end. Everyday, staff members with expertise in youth development, clinical interns, registered nurses, and PhDs with a private practice in mental health work and deal daily with teenagers who have problematic technology use, gaming addiction, and other unhealthy screen-time habits.
As we all know, adolescence is a crucial time in a person's life, and it is crucial to establish positive habits and life skills. The challenges faced by many teenagers, including peer pressure, stress, and anxiety, can make it difficult to uphold healthy habits. Kids today require socialization and face-to-face interaction in the real world even more because of the pandemic. Their ability to interact with others has significantly decreased, and they are more dependent on and addicted to screens than ever. For teenagers and their families to help create and uphold healthy habits, the Life Skills App is a wonderful tool.
Kids who enroll in the 4-week digital detox and life skills program receive excellent care from the Reset staff. But, it hasn't proven easy to reach more children, particularly when they are (or should be) in school during the off-season. Reset, then had the idea for an app. So they built the Life Skills app.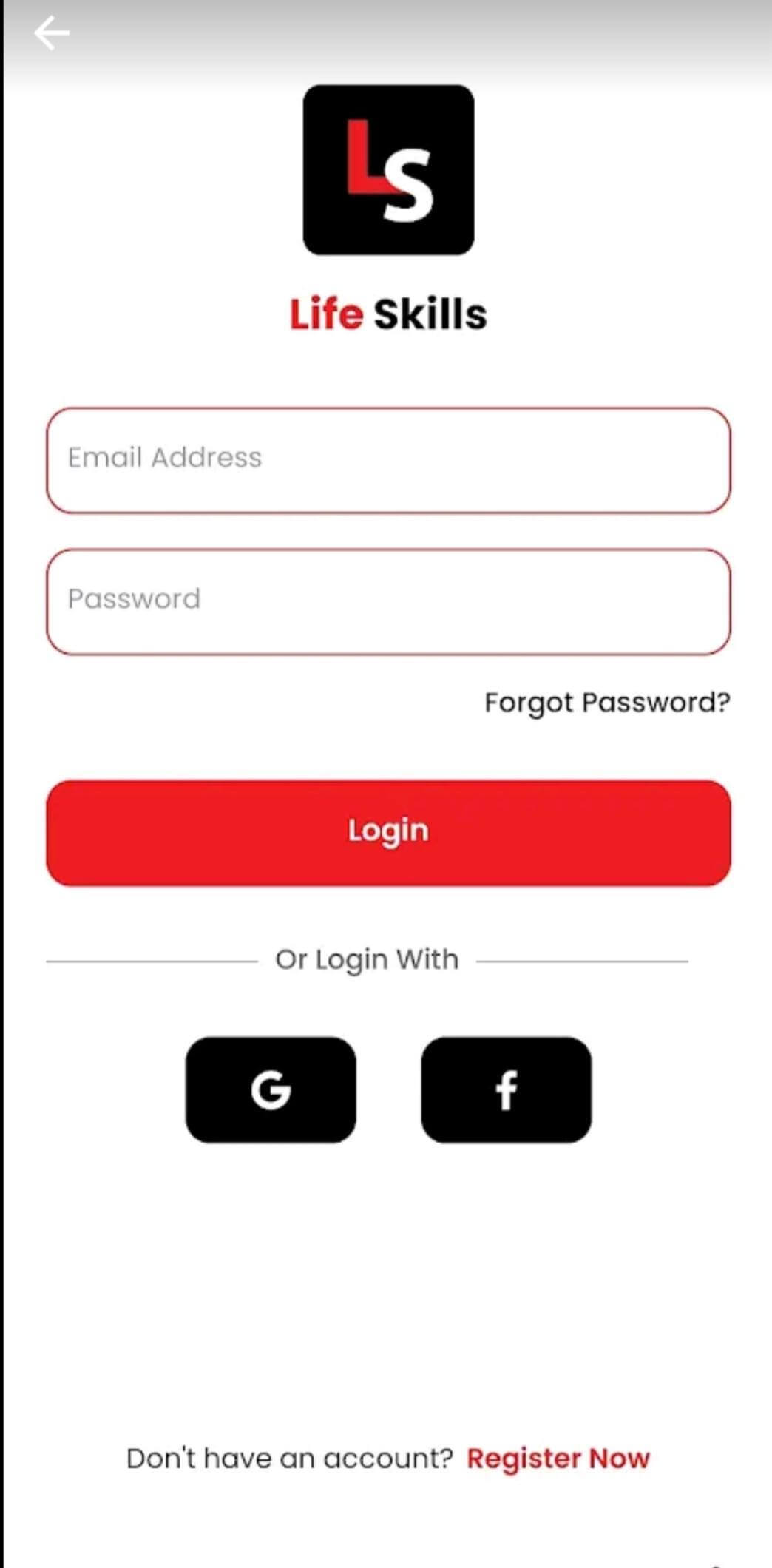 Life Skills App aims to give children and their families regular reminders, guidance, and recommendations so they can live their best lives. It is a detailed tool that addresses many aspects of life, such as social skills, personal growth, and physical and mental health. Everyone can use the app because of its simple and user-friendly interface. The extremely simple Life Skills App was created to express the purpose of not having children use their smartphones constantly. The only thing you can do on this app is watch the daily message and a few videos. Instead, it aims to give kids (and their families) daily advice and recommendations to improve their quality of life.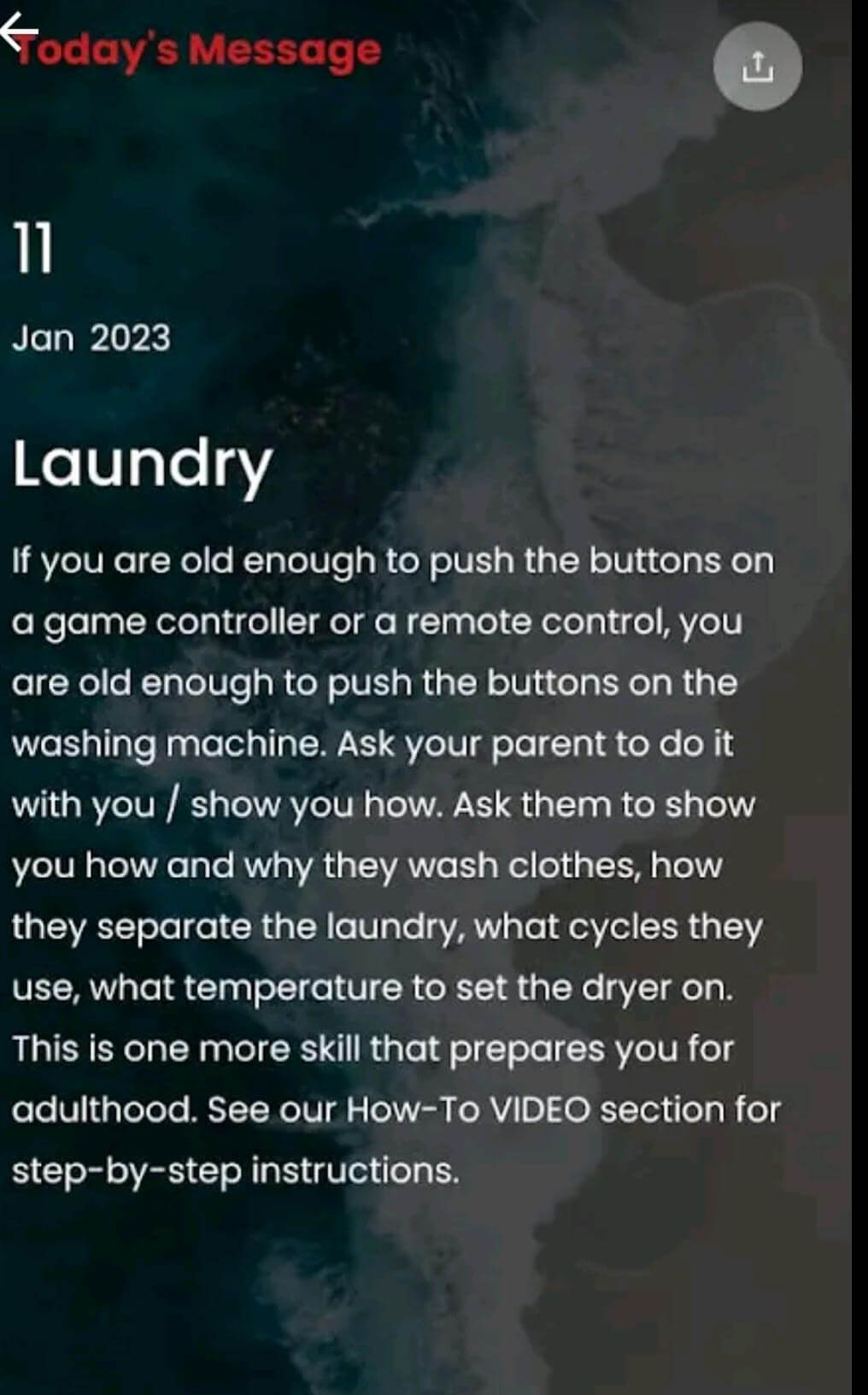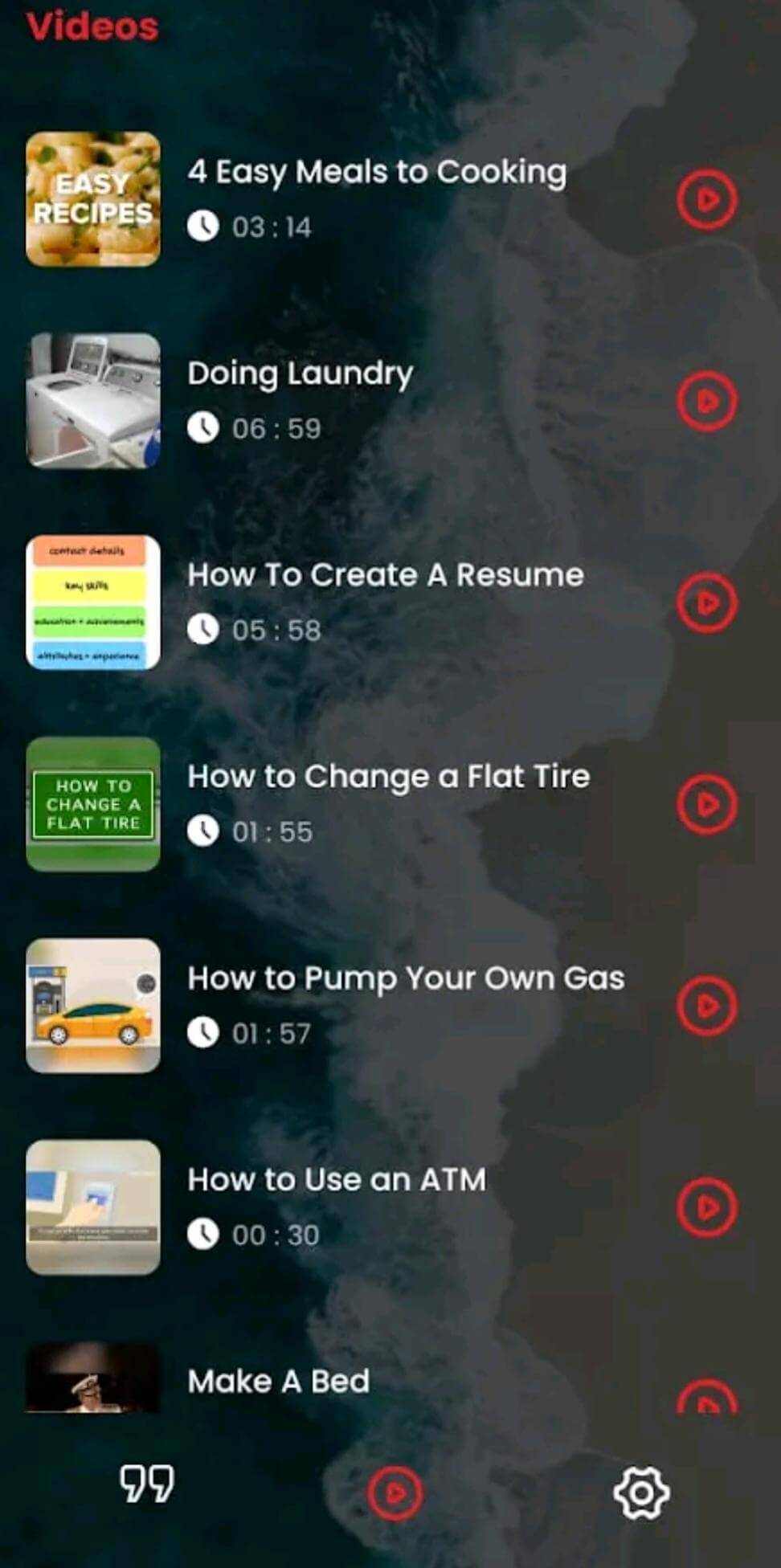 By using Life Skills App guides you can make strong many subjects of life lincluding how to deal with sextortion, get enough sleep, do your laundry etc.
The Life Skills app provides a 7-day free trial. One can easily understand the app and learn how to use it in this period. After that, the app will charge only$3.99 per month for further use. The subscription is auto-renewing. The app is available on Android and iPhone both.
Users can receive daily messages that, if followed, can assist teenagers in leading healthier lives. A small investment can change your whole life and improve your living status leading to a happy and satisfactory life. Why not focus on improving our mental health rather than investing in wasteful games or other entertainment app subscriptions?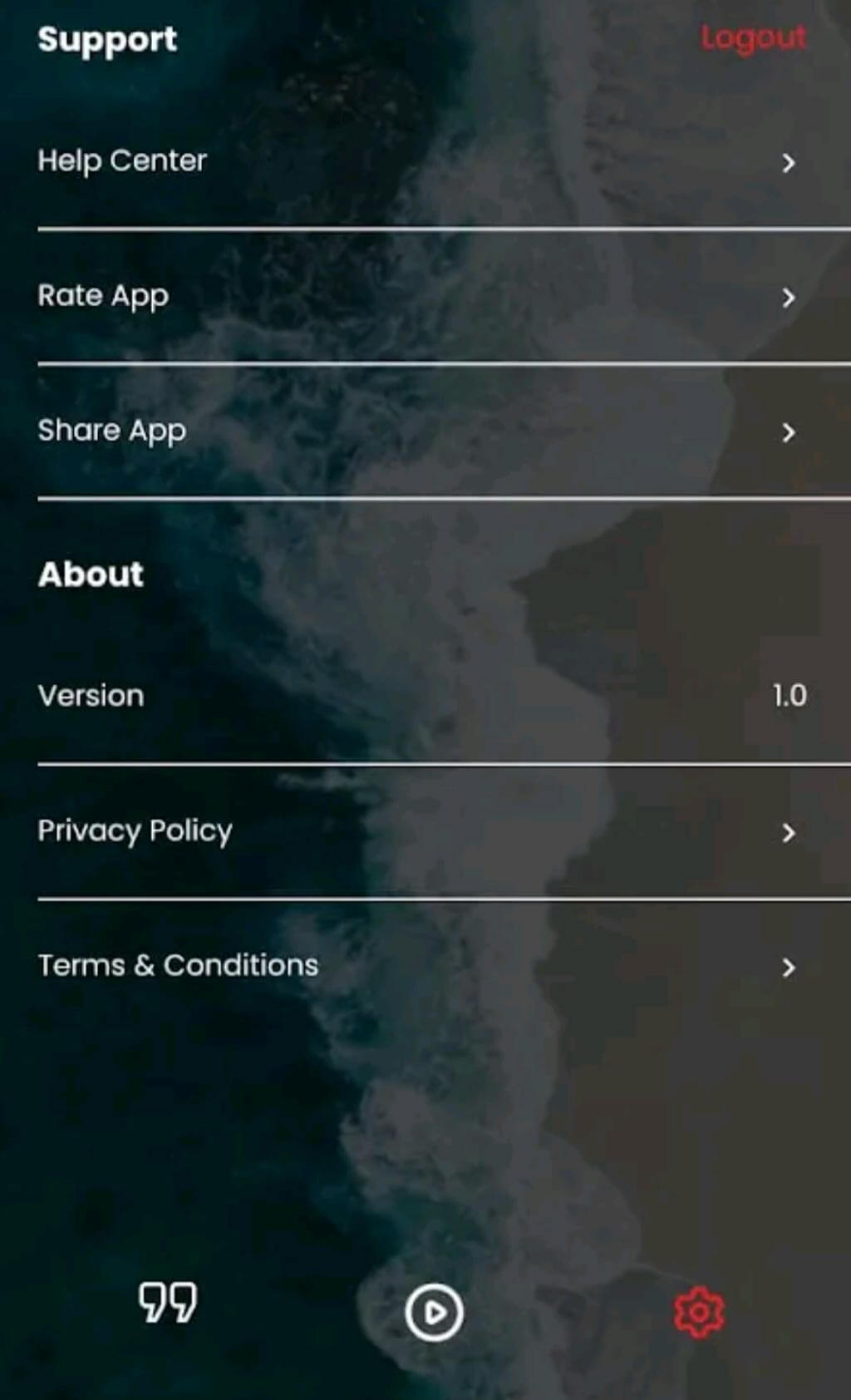 The app has an in-built feature of a help center. At the time of any issue, one can get a solution to their problems.
Finally, Life Skills App is a tremendous tool for helping teenagers and their families establish and uphold healthy daily routines. The app offers users a variety of tools, regular reminders, and individualized recommendations to help them live better lives. Users receive daily quote type messages as well as videos, which encourages accountability of the childrens. In general, the Life Skills App is a great investment for anyone trying to enhance their social, emotional, mental, and physical well-being.