The pandemic rushed many businesses into the cloud, accelerating their digital transformation journeys significantly to accommodate the new working practices.
Now we're out of the storm and dealing with the aftermath, it's clear to see some mistakes made when purchasing cloud solutions. We appreciate their work, but now it's time to make the cloud work for us.
So, what can businesses across North America do to make the cloud work for them? Start by reading these top tips for making the cloud work for you!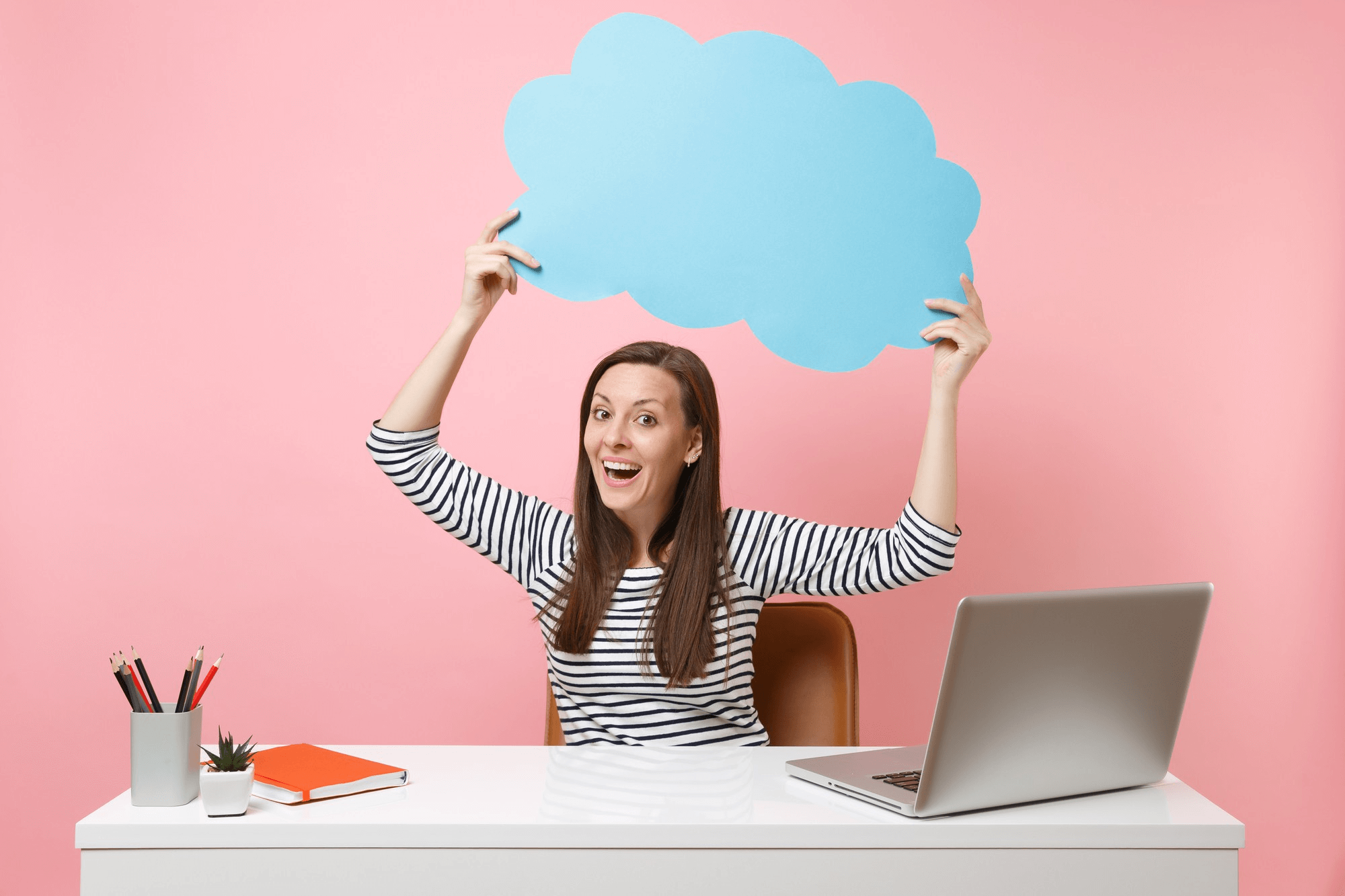 Use A Cloud Consultant
Cloud consultants are businesses and individuals that can help your journey into the cloud a more enjoyable and suitable transition for your business. Most importantly, using a consultant can avoid common mistakes when migrating data into the cloud.
Employing a cloud consulting company can ensure the cloud services you select are suitable for your business needs and help you achieve the company's strategic goals. In particular, if your organization requires a GCC High environment, which is designed for organizations with stringent security and compliance requirements, a cloud consultant can be invaluable in navigating this complex landscape. They have the expertise to ensure your migration to GCC High is seamless and that your business is compliant with all necessary regulations, further justifying the importance of their role. Plus, this approach to your cloud requirements can take some of the headaches out of migration and maintenance with some packages covering these services.
Choose The Right Layer
Layers? Well, the cloud is an intricate web of servers and providers offering different ways of packaging your organization's data and hosting it, depending on your requirements.
There are four main cloud computing types, each with a different provisioning method.
Application: Software as a Service (SaaS) provides an application hosted in the cloud, renewable on subscription. Microsoft Office 365 runs on this model, as do Adobe Creative Cloud applications such as Photoshop and Lightroom.
Platform: Platform as a Service (PaaS) provides the developers with a hosted platform to test, run and provision applications, services and other systems. Examples of this include Azure, AWS and Google Compute Engine.
Infrastructure: Infrastructure as a Service (IaaS) provides the user with computing power, storage and network resources on a pay-as-you-go or subscription model. Examples of this include Rackspace, Microsoft Azure and AWS.
Serverless: Provides the user with a 'serverless' hosting experience without the need for the user to manage or maintain servers. This kind of maintenance falls onto the service provider.
A combination of these options may suit you, or one may do the job. Take some time to research, see what the cloud can do for you and how it can help you with your business goals.
Check The Security of Your Provider
You should always check a company's credentials if a company is providing you with application, platform or infrastructure services.
Check they take their security seriously by ensuring they follow an appropriate framework or are accredited by a cybersecurity body such as ISO27001.
Work/Life Balance
Migrating to the cloud can mean working from anywhere is possible, and flexible hybrid working has become the new normal. Keeping a work-life balance when making the cloud work for you is vital.
Your employees may be able to work from home or anywhere in the world, but that doesn't mean they should. Teaming up with your HR department will ensure the ability to work wherever and whenever doesn't burn out your employees.