LG Q6 is one of the newest model launched by LG and it came from nowhere! Looks like LG kept it as secret and took the industry with storm with a full vision display with aspect ratio of 18:9 which was kind of pricey before the launch of this Android mobile.
Full Review Or Experience Of LG Q6 Android Mobile With 18:9 Aspect Ratio
Official video
You may have read a tons of reviews before coming here and yes I have seen many videos and also read many article before thinking of purchasing this mobile. The main problem with all those videos, they are just created for the fact of creating one and missing some vital. Same is the case of reviews. But here we will explain almost everything from a buyers point of view and make sure we don't misses any vital info.
Display Review : 18:9 Aspect Ratio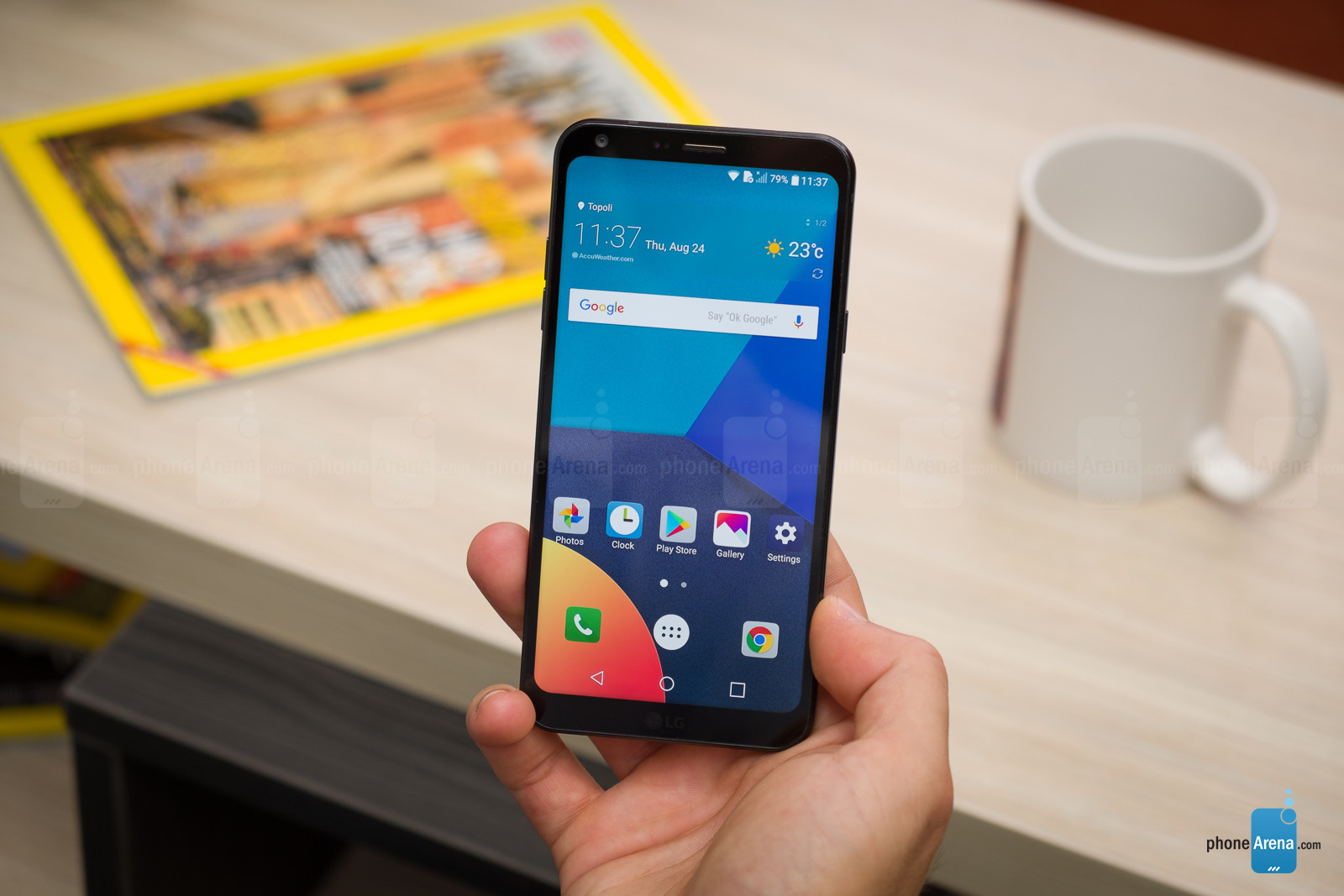 Firstly the screen, all I can say is that this is the one of the USP or main attraction of this mobile. In my experience the screen is kind of bigger like 5.5inch in a 5inch display (IPS LCD Capacitive Touch) with 442 PPI. The screen is sharper compared to other mobiles.
Can we use the 5.5inch with a single hand ?
Yes, I was able to perfectly use the device and type the letters on keyboard ( used Swiftkey instead of stock one).
Is Auto light adjustment supported ?
Yes, you can enable this from the notification bar (just pull down the bar).
Does it comes with Corning Gorilla Glass ?
Yes, Corning Gorilla Glass 3.
Are there any notification lights in the front ?
Sadly no in Q6 and Q6+. Looks like for this price point LG should have included one!
Max resolution of the display supported ?
1080 x 2160 pixels
All in all, display department will be good for many of us.
Camera Review
Front : 5MP (no Flash)
Back : 13MP(Flash present)
In short both the cameras are pretty bad. It was hard for me to believe that the rear camera is 13 MP as the quality of the picture is so bad ! I think the quality matched with the devices where rear camera is 8MP.
And there are no standard options coming in the camera app, just 3 basic modes. Even my java mobile from Sony Ericsson had many options whose price was just $50.
Front camera, those for selfies is also going to disappoint you. Quality is the main problem here also! Like other mobiles especially ASUS selfies ones there is a wide angle mode and beauty mode.
LG is went an utter flop in camera department!
Wireless Review
Specs
WLAN: Wi-Fi 802.11 b/g/n, Wi-Fi Direct, hotspot
Bluetooth : 4.2, A2DP, LE
GPS : Yes, with A-GPS, GLONASS
NFC : Yes (market dependent)
Radio : Stereo FM radio with RDS
USB : microUSB 2.0, USB On-The-Go
It supports almost all types of network in dual with dual standby mode ( both 4G VoLTE, there is also a dedicated SD card slot) and the best thing here we liked is that we can quickly switch between the two nano SIMS with screen toggle button right adjacent to the multitasking button.
If you maintain both SIMS at 4G modes and you are not likely to get one day of charge in your device as the charge consumption also depends on the network type and the coverage.
What we didn't liked here is that this model don't have any screen mirroring or casting option (Miracast Support) even my 3 year old Sony mobile with same price was having this feature. And the Qualcomm chipset also support this. I was wondering why LG dropped this. But there is Wi-Fi Direct, if you have used this feature you might be knowing how difficult it is to share the media to TVs or Windows 10 laptops.
If you are having a Smart TV, you can plugin the phone via USB cable and TV (I am having LG WebOS TV) will recognize it as a mass storage and show you the content.
SAR Value for US, Europe and India
Model : LG-M700n, distance 10MM, US
Head : 0.90 W/kg(1g)
Body : 1.26 W/kg(1g)
Model : LG-M700DSK, distance 10MM, US
Head :  0.99 W/kg(1g)
Body : 0.78 W/kg(1g)
Model : LG-M700A and LG-M700n ,distance 5MM, Europe
Head : 0.277W/Kg(10g)
Body : 1.540W/Kg(10g)
Model : LG-M700DSK, distance 15MM, India
Head : 0.727 W/Kg(1g)
Body : 0.455 W/Kg(1g)
Sensors Review
LG have done justice to this area, almost all sensors (Accelerometer, gyro, proximity, compass ) are here. Good work team.
Android OS
Right now its running on Nougat 7.1.1 and there is confirmation about the upgrade to O (Oreo). No words P upgrade.
Front and back of the phone
Front looks stylish and back is plastic which attracts finger prints. Overall phone looks good in hand.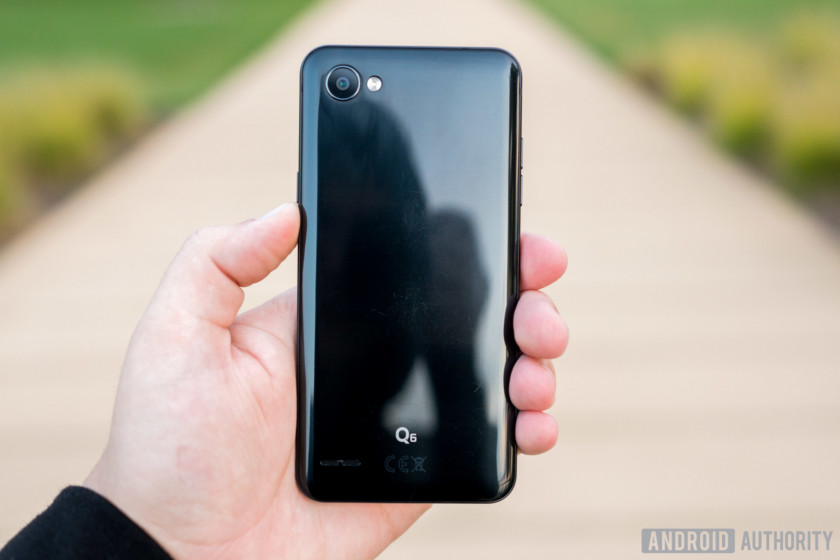 Face recognition is there, but this is just a software gimmick!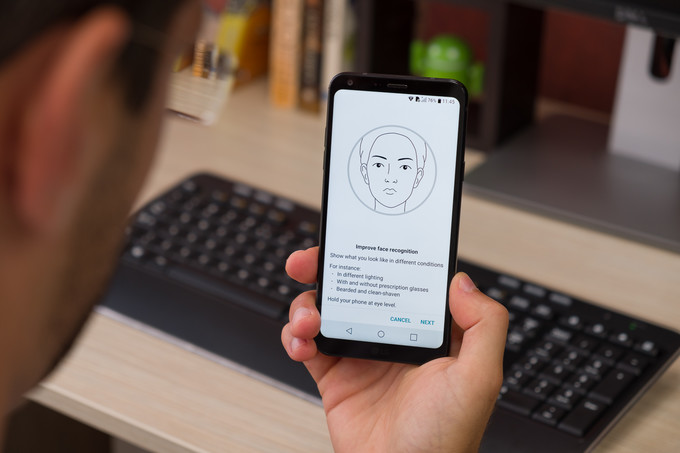 LED notification : NO
Weight : 149g, looks like its lighter than all those mobiles in this range. Good work LG mobile team.
Other Features
RAM : 3GB
ROM : 32GB
Double tap, screen lock and wake-up is supported
OTG Supported
Battery (non removable) ; 3,000mAh. Chipset supports fast or quick charging and we don't know why LG has disabled this feature by providing a standard charger
So why is the phone LG Q6 heating up (issues) ?
Simple, its processor is under powered, so if you run more apps at a time, the processor utilization will be at its peak at all cores (in short it will be completely filled !) and generates heat like your PC or Laptop CPU.