One of the black technologies released by HONOR is the powerful AIS handheld super night scene anti-shake capability. Many people know that the biggest difficulty in shooting night scenes is exposure. In order to shoot a charming night scene in dark light environment, it requires long exposure. Long exposure requires no shaking. Carrying a tripod becomes the choice of most photographers.
As an important tool for shooting, it is difficult for mobile phone users to carry tripods out of the house.
HONOR's AIS handheld super night scene technology will not jitter. From the traditional exposure time of less than 1/30 second, the output image quality is clear when handholding within 6 seconds. Even if it is exposed for a long time, the photo can be clear.
Judging from the effect of the picture, compared with the photography mode, the shadow part of the super night scene has been strengthened. While the highlight part has been well suppressed. In the night scene shooting, the night scene can be beautifully photographed. This is easy to do on HONOR's 20 Lite smartphone.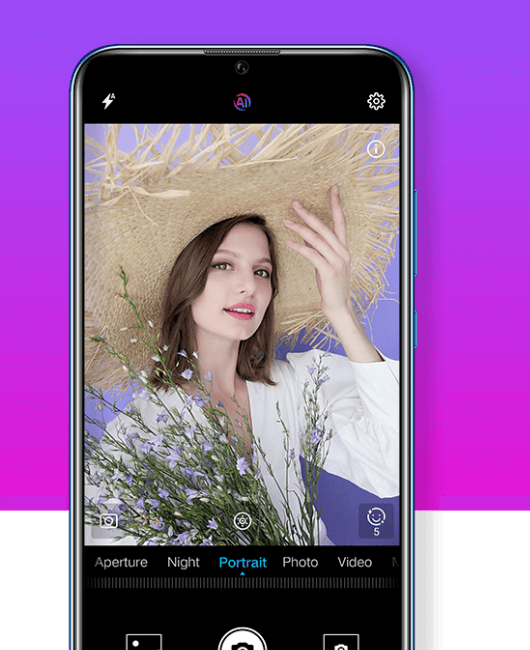 20 Lite's own 0.6 x wide angle mode. Super-wide shooting is one of the common shooting methods. Most of the early applications used the camera application function to shoot. But due to the hardware configuration of the lens, the ultra-wide angle shot has fish eyes, variations and other effects. To make this super wide shooting effect better, a 16 million super wide lens is separately configured in the rear 4 shots. Instead of mixing with other lenses. Let this super wide shooting mode be more specific. You can take amazing photos of large-range and deep-range photography.
After testing, under the same conditions, the super wide mode shoots about 20%-30% more scenery than the normal mode. When shooting large scenes or buildings and natural scenery, the advantage of ultra-wide angle can be better reflected.
In macro comparison, the blurring of 20Lite is more natural. Compared with the previous HONOR model, the effect is better. This is due to some adjustments to the whole.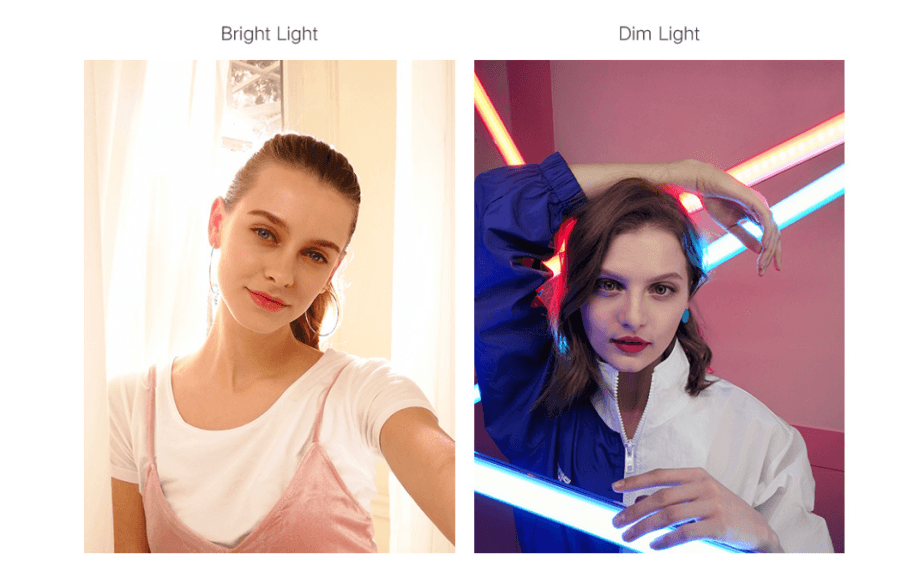 After AI mode is turned on, the subject of 20 Lite shooting is artistic. For backlighting treatment, HONOR's treatment is inclined to public aesthetics.
The sky presents a bluer effect. When the picture is enlarged, compared with 20Lite, even the iron railings are clear. The iron railings of other brands of models have been pasted together. Honor 20Lite is better than other models in details.
After making comparative introductions, friends who like it must go to the smartphone store to buy it!