More readers than ever seem to have eBooks and choose to consume their content online versus the traditional print option. eBooks provide comfort and convenience – you don't need to search for the current bestseller in bookstores – all you need to do is download a reader on your device and enjoy reading it. With so many eBook solutions available on the market, it can be hard to make the right choice.
Here are a few simple and efficient e-publishing solutions that will ease your burden and help you choose the right platform.
Best ePUB SDK Options
EPUB Cloud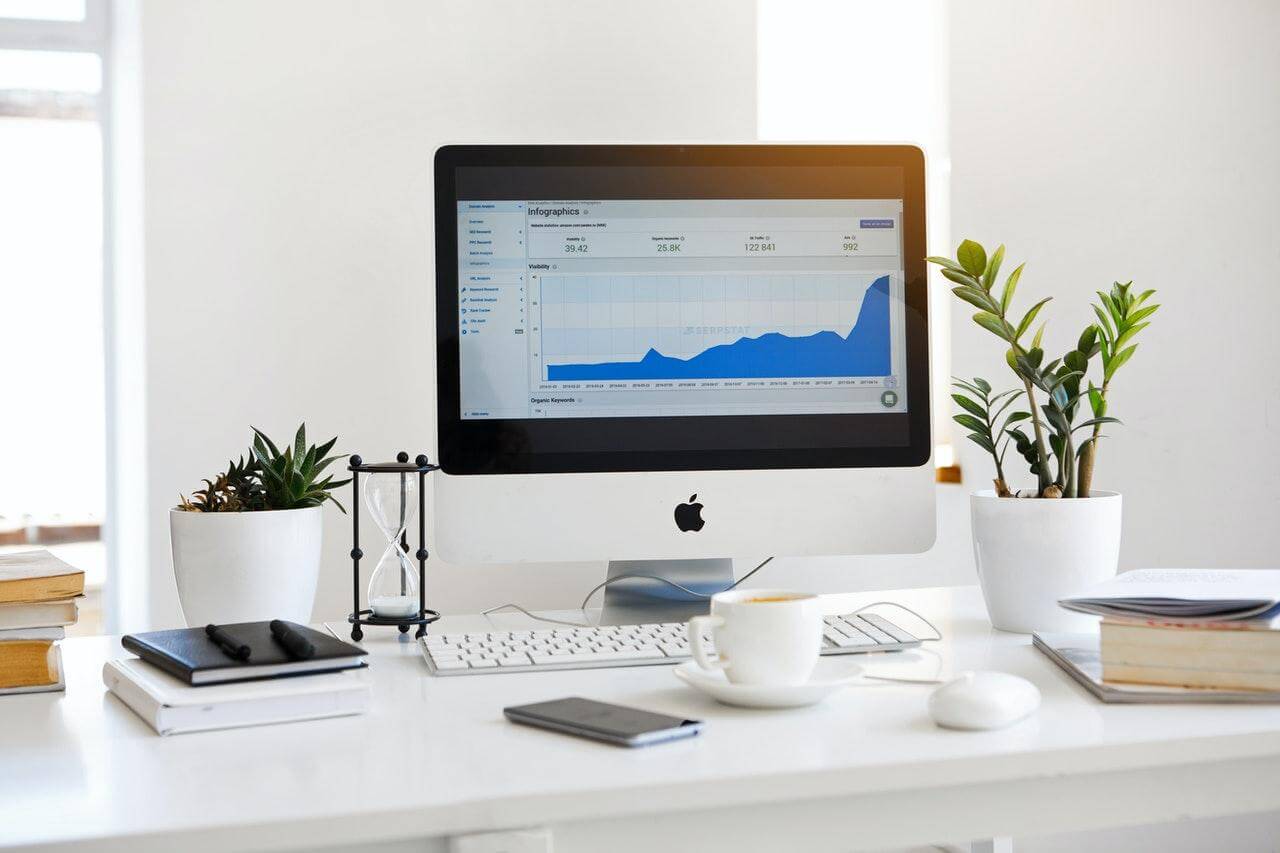 EPUB Cloud by Helicon Books allows you to read books that were purchased from any store that collaborates with the brand. Its ecosystem expands reading possibilities to diverse reading platforms and allows sending eBooks directly to customers with no limitation of the customer's operating system. EPUB Cloud is a good fit for online book stores, retailers, and publishers who sell digital books online.
Readium
Readium provides a set of toolkits that support digital publishing formats and can be deployed in browsers and native apps. It is open-source and supports a variety of digital publishing formats, including EPUB 2.x and 3.x, audiobooks, image-based books, web publications. In addition to that, developers are of course more than welcome to adapt the Readium toolkits to other platforms.
epuBEAR
epuBear provides lightweight, easily customizable cross-platform EPUB SDK for the development of mobile apps for reading and processing EPUB books and documents. The tool is initially implemented in C++ and is put into native wrappers for iOS (Swift), Android (Java), and Xamarin (C#). The close Core demonstrates great performance abilities and provides such basic functionality as to open, parse, and unpack EPUB documents, render pages to bitmaps, move across pages and chapters, get EPUB document data, change font size, apply double-page and night modes. Additionally, you could get custom fonts and page background changes, as well as default CSS replacement.
Librairie
The application provides full-cloud synchronization which means all your eBooks are synchronized on your devices automatically. It automatically scans your cloud accounts (Google OneDrive, Drive Dropbox) to find your eBooks and present them in a single library which means no space is taken on your device. What is more, you can search for eBooks you want to read and if another user has it available, the app lets you borrow the book for free for a month.
SkyEpub
The EPUB 3 SDK allows creating powerful eBook readers for EPUB-based eBooks on Android and iOS. Due to its very intuitive and comprehensive APIs, the tool lets developers focus on the core functions without the implementation of a complicated engine. It provides a fully customized UI along with various powerful functions. It supports dynamic contents based on HTML5, CSS3, and JavaScript and the books look natural and real; each chapter is loaded separately and is paginated according to the device's screen size and resolution. In addition to this, it provides a built-in content server that can deal with DRM and encrypted content.
eBook Encryption Tools
eBook encryption helps to control access to copyrighted materials and prevents users from illegally copying and using files. This is how the system works: the file is locked so that only the person who purchased it can view it. What is more, readers are limited on how many devices they can download the same eBook to at a time, and they can't print the book (the eBook will either have a watermark or will only allow printing a small part of it).
Different vendors use different encryption systems to protect eBooks. There are five main systems for eBook protection.
Crypto Gateway
It was designed to protect sensitive information and intellectual property rights, avoid data breaches and cyber threats through content encryption. It allows securing content that is stored locally, on mobile devices or in the cloud and distributing it safely. What is more, it supports all kinds of content, including books, video and audio files. Crypto Gateway is easy to integrate and allows fast customization.
Enterprise Content Security Software by Vitrium
The software allows protecting videos, documents, and images to ensure secured and controlled content distribution. It doesn't require any apps or plug-ins to view the encrypted content and the content can be accessed from any device at any time. Users can choose from a variety of content control and digital rights management settings including print and copy control for documents, custom watermarks, view restrictions for video, browser and open limits, IP restrictions, and more.
DRM-X
DRM-X by Haihasoft is a content protection platform that includes file, audio and video, pdf, and web page encryption. The software supports Windows and macOS and allows for easy transfer of encrypted files between Windows PCs, tablets, and Macs. It enables users to flexibly set and control their content rights upon request. Haihasoft provides the DRM-X 4.0 XML service interface and lets users easily integrate their websites with the DRM-X platform.
FileOpen RightsManager
The software enables users to encrypt content locally, so there is no need to upload unencrypted documents to unknown servers or file-sharing sites. Users retain complete control of their files and once the documents are encrypted, they can share files securely through website, email, cloud storage sites, intranet, and removable media. The software allows setting usage policies which means that you can customize permissions for each user or document. In addition to that, you can track usage – the software collects data on when, where, and how users are using your documents.
Digital Rights Management by Digify
The software allows setting copyright protection for its users' intellectual property. It enables users to protect their digital files from unauthorized redistribution and define ways customers copy content. The software provides protection of eBooks, training materials, and compliance and regulatory documents. It is simple to use – due to the built-in tracking and security features, Digify allows you to easily keep the integrity and confidentiality of your files.
With an abundance of options available in the market, choosing the best eBook tools can be overwhelming. All these tools have powerful functionalities, making the choice even more difficult. Even with these 10 eBook software recommendations, you may be wondering where to start. That list contains both simple and complex tools and software. If you already have experience in creating eBooks, then you may want to begin with advanced tools straight away. No matter what you choose, it's important that you weigh all the pros and cons of each tool to identify the key differentiating factors between them.